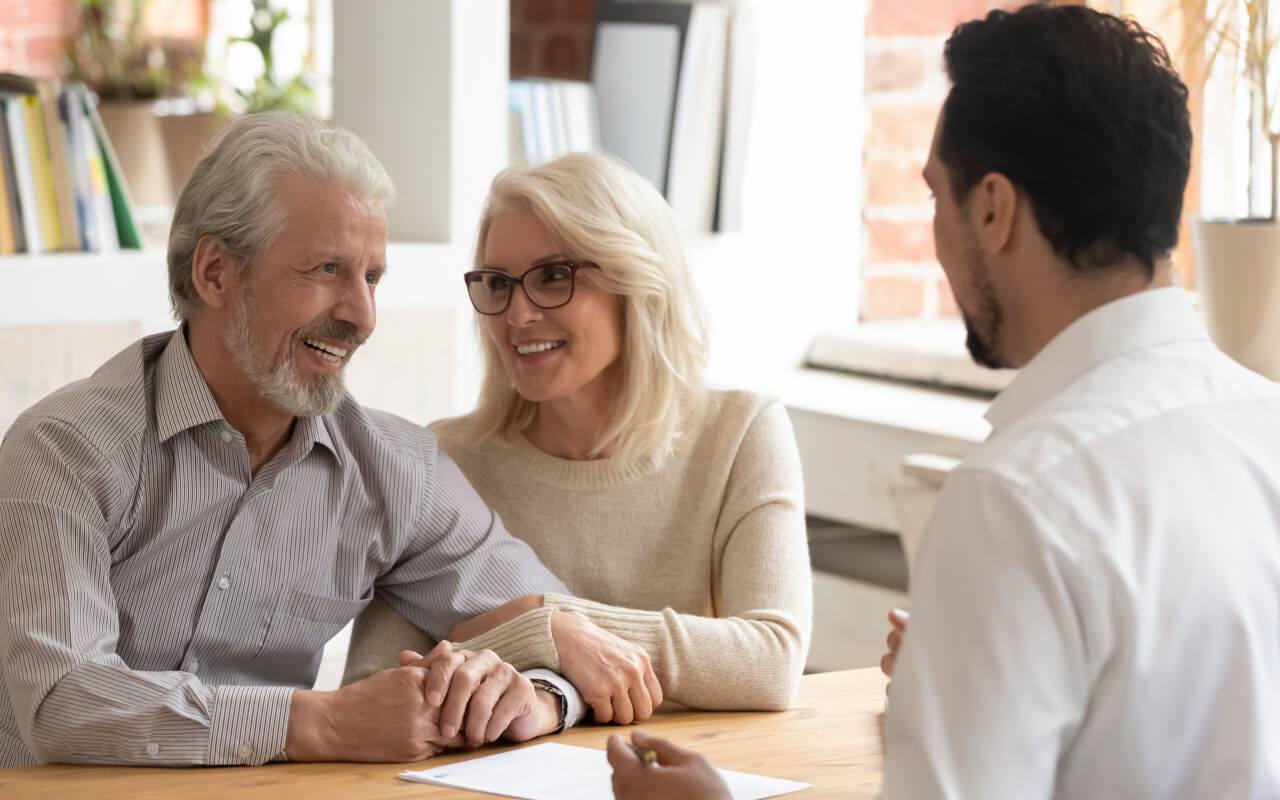 If you're ready to sell your RV, your existing RV loan doesn't have to hold you back. There are RV buyers who will take over RV payments so that you can easily sell your RV that has an existing loan. This makes it easy to turn your RV into cash or to trade it in for your dream setup. If you're ready to sell your RV with a loan, contact us to sell your RV.
Who Will Take Over RV Payments?
There are RV dealers who buy used RVs that will often take over existing payments on your recreational vehicle. So even if you owe a considerable amount on your motorhome or towable, you don't have to worry about settling the loan before selling. 
If you're selling to a private buyer, it will likely be more difficult to find someone who is willing to assume the remainder of your loan. In some cases, lenders may not want to transfer the loan to an individual. Typically, unless you're selling directly to a dealership, you'll need to pay off your RV loan before the RV can be sold. 
Benefits of RV Payment Takeover 
Selling your RV is still possible, even when you have an existing loan or lien on it. When considering how to sell your RV in this situation, it's often easiest to choose an RV dealership that buys used RVs. These dealerships can take over your existing loan, making your RV sale process easy and worry-free. You'll be able to sell your RV quickly and without having to pay off the existing loan. 
Tips for Selling an RV with a Loan 
Follow these tips for maximizing your RV value and selling an RV with a loan:
Contact your lender for the most up-to-date loan balance and any terms.
Gather all of your RV's paperwork.
Keep details of any RV upgrades you've made.
Understand the requirements of selling an RV with a loan on it if you're selling to a private buyer or consigning your RV.
Selling your RV with a loan doesn't have to be complicated. Our RV Buyers are available to offer you cash for your RV, contact us today to get started!