You and your RV have gone on plenty of adventures, but it's now time to sell your RV. Whether you're looking to upgrade to a newer RV with the features your family needs or you're looking to get quick cash for your RV, selling can be an easy process if you know how to get started. We're sharing the fastest and easiest steps for selling your RV.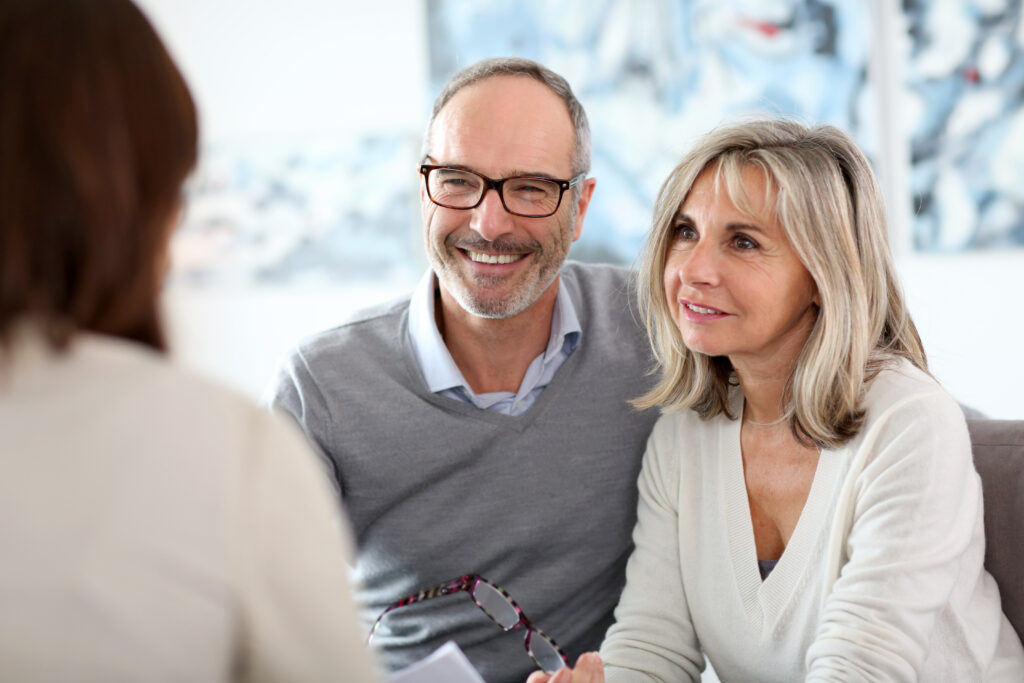 What is the Best Way to Sell an RV?
Selling your RV to an RV dealership is often the best way to sell an RV. This is because dealerships work with RV sales every day, and they know how to help sellers quickly complete the RV selling process. They often offer cash, handle all the paperwork, and some RV dealerships may even pay off your existing RV loan.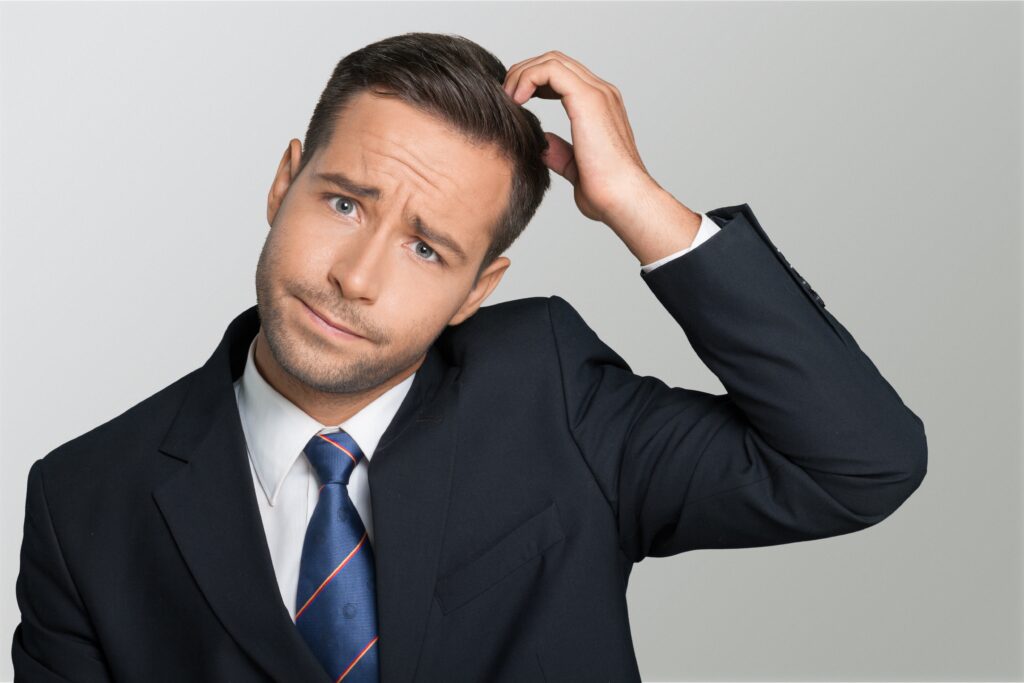 Is it Hard to Sell an RV?
No, it's not hard to sell an RV, especially if you sell to an experienced RV dealership. Selling an RV can involve several steps and a bit of paperwork, but knowledgeable dealerships can help make this process fast, easy, and worry-free. It is not hard to sell your RV if you sell to a quality dealership.
Steps to Sell to an RV Dealership
If you're ready to sell your RV quickly, the following steps can help. Every RV is different and there may be additional steps or needs that help you with the selling process. In most cases, there are common steps that many sellers follow, so consider these steps when you're selling your RV.

That's really all it takes, 5 steps to sell your RV! If you're ready to quickly and easily sell your RV for cash, contact your local RV dealership to get the process started.
Steps of Selling to a Private RV Buyer
Some sellers want to go the DIY route for selling their RV, and this route can include many more steps. If you choose to sell your RV yourself, you'll also need to follow some extra steps in addition to those listed above. When selling your RV privately, you'll also need to:
Easily Selling an RV 
There are many ways to go about selling your RV, and it's important to consider not just the price you'll get for your RV, but also the ease of selling it. For the fastest and easiest RV selling process, many sellers choose to sell their RV directly to dealerships that buy used RVs. This is the fastest way to sell an RV for cash and often involves the least upfront cost to you, the seller.
There are RV dealerships that buy fifth wheels, trailers, toy haulers, motorhomes, and all types of RVs across many brands and years. Get started on selling your RV to an RV dealership today!