There are three popular roads to selling your RV that include selling to a private buyer, RV consignment, or selling to an RV dealership. When deciding which way to sell your RV, it's important to think about how much time, effort, and money you want to put into selling your RV or motorhome.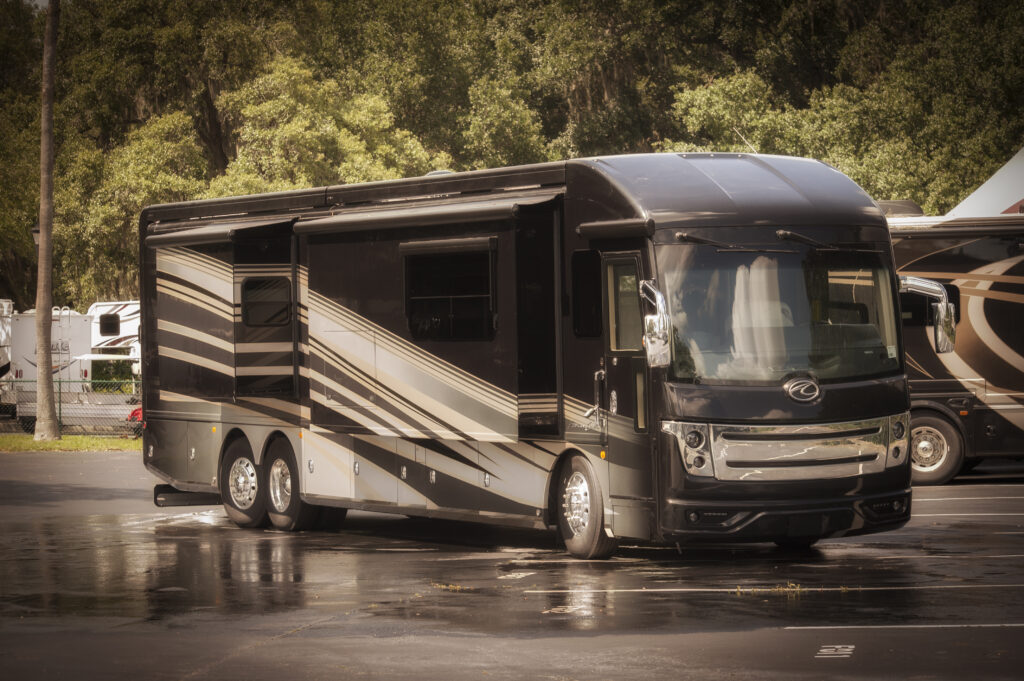 Challenges of Selling Your RV to a Private Buyer
You may be interested in selling your motorhome or RV to a private buyer, but are you prepared for all of the work that goes into selling the RV privately? Even if you list on a simple website like Craigslist, selling your RV to a private buyer can feel like a full-time job. There's taking quality photographs of your RV, scheduling prospective buyers to view the RV, negotiating with buyers, and then the massive wave of paperwork that may come along with the DIY sale. 
If you're selling an RV with a loan to a private buyer, you'll need to handle all of the paperwork not only associated with the sale, but also the paperwork associated with your RV loan. This can be a huge headache and can be more effort than it's worth. 
These kinds of tasks happen whether you're selling online, in your newspaper's classifieds section, or on RV sales websites. Many of these options for selling your RV to a private buyer also include additional out-of-pocket costs to list the RV for sale. Regardless of where you list your RV for sale, you may wind up waiting months or even over a year for a buyer to come along. In most cases, you'll have to keep that RV on your property or in storage until it's sold.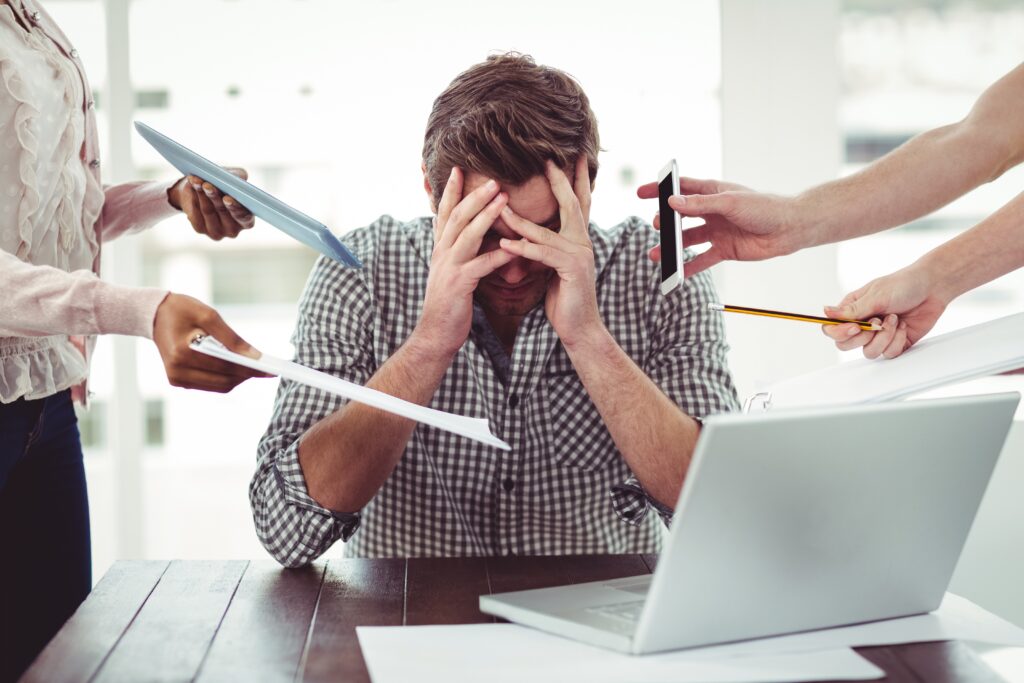 The Truth About RV Consignment
If you're looking to forego the effort of selling your RV yourself and you're still interested in selling to a private seller, you might be considering RV consignment. Selling your RV through RV consignment is just like selling any other item through consignment, you allow a third party to take care of selling it for you and in return, they typically get a percentage of the sale price.
Depending on where you choose to consign your RV, you may wind up needing to hold onto the RV until it sells. You may also need to take care of any paperwork, address your existing RV loan, and other elements of selling the RV after the consignment service has found a buyer. Unfortunately, there is no guarantee that an RV consignment service will find a buyer for your RV. 
Many people looking to sell their RVs find that RV consignment isn't worth its effort in the long run. It can be expensive when the fees and hidden costs add up and it isn't a simple process. It may involve contracts, additional paperwork, and responsibility on you as the owner to facilitate the sale.
Avoiding RV Buying Scams
If you're selling your RV to a private buyer, you need to be sure that the buyer is legitimate. Unfortunately, there are many scammers who pose as private buyers and may be trying to get money from you or they're looking to steal your RV. No, they usually won't blatantly drive away with your RV, but they may produce faulty paperwork or banking information that appears real and once you have given them the title or keys, they've effectively stolen the RV.
When you sell to a dealership, you'll have a paper trail of the sale. A reputable dealership will be upfront about any costs, and they won't ask you to cash a check before the sale is complete. If you're selling privately, beware of any private buyer who is asking you to cash a check before the sale has actually taken place, such as giving you a check to prepay for an RV inspection. You may fall victim to a scam and give your banking information to the bogus buyer, or wind up cashing a fake check for the scammer that you will have to repay. If the private RV sale is too good to be true, or if you've got a fishy feeling, follow your gut and look for another buyer.
Selling to RV Dealerships
that Buy Used RVs
One of the fastest and easiest ways to sell your RV is to sell it to RV dealerships that buy used RVs. Many dealerships offer easy sales, taking care of all the paperwork, and even taking over your existing RV loan if you have one. There are no additional costs to you, the RV seller, associated with selling to an RV dealership. While consignment services and RV listing websites charge fees or take percentages of your sale, selling directly to an RV dealership allows sellers to sell their RV without any additional costs. Best yet, upgrading to a new RV is easy when you visit a dealership for your RV trade-in.
If you're ready to sell your RV quickly and without any worries, selling to an RV dealership may be your best choice. There are dealerships that buy motorhomes of all classes, travel trailers, fifth wheels, pop-ups, and more. Contact us to learn more about selling to an RV dealership so you can sell your RV quickly and easily.
Benefits of Each RV Selling Method

RV Consignment
✔

Option for Cash Offer
✔

Choose Your Buyer

Private RV Buyer
✔

Option for Cash Offer
✔

Choose Your Buyer

Selling to RV Dealerships
✔

Cash Offer
✔

Choose Your Buyer
✔

Sell Your RV Quickly
✔

Buyer Settles Your Loan
✔

Buyer Handles the Paperwork
✔

Option to Trade-In for Dream RV
✔

Avoid RV Buying Scams
✔

Sell Your RV without Hidden Fees